Making Teenagers Comfortable with That Steering Wheel
Driving speedily and seamlessly is a universal fantasy for all the teenagers for all the liberty associated with it. Apart from the sense of freedom and ease of transportation, the movies also serve as prime inspiration. It is the reason many enrol themselves to the driving institutes. Although, it is not possible to drive heroic on all occasions, you may get closer to your action dream with Drive Auto Driving School.
Driving may be fun but it comes with immense responsibility as well. That is why it is sort of a milestone in the lives of teenagers, who are mostly carefree and irresponsible. While driving, one has to be protective of one's own life, the condition of own car, riders' lives, pedestrians lives and others' cars. Apart from these, there are various challenges related to roads and other external factors. Drive Auto Driving School lets you fulfil the necessary tuitions and tests before approaching the Irving DPS/DMV office for permits.
Packages
02 hours Car Lesson and Road Test = $120.00
06 hours Car Lesson and Road Test = $260.00
10 hours Car Lesson and Road Test = $420.00
14 hours Car Lesson and Road Test = $580.00
Our instructors aim at providing the teenagers hands-on driving training to develop them into able drivers. Moreover, their accommodating and friendly behaviour turns the intimidating process convenient. Our trainings result in planting patience, meticulous decision making and safe approach among the restless teenagers. These help them in adopting the most suitable behaviour in tricky and perilous situations and ensure safety.
Start Your Journey with Irving Driving Academy
Our diligent team and cutting-edge infrastructure facilitate highest level of driving instructions. The main purpose of employing the best resources is the willingness to produce most sincere drivers for reduced road mishaps. Our customised driving lessons designed by veterans are appropriate to attain the noble objective. Our course offerings consist of the following –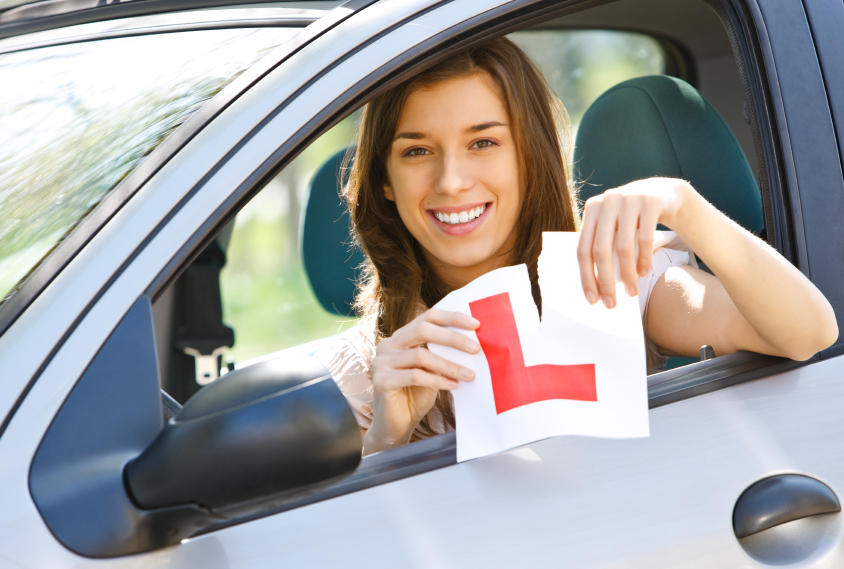 The Basic Course including 6 hours of in-car driving & 6 hours of in-car observation
The Advantage Plus Program including 8 hours private lessons of Behind-the-Wheel Training (no need to do any observation)
The Classic Experience comprising of 12 hours of all private lessons
The Regular 25 and 50 hours behind-the-wheel programs
30-Hour Classroom Training
We wish that no enrolled student should miss an important lesson and hence we arrange for make-up classes. These compensatory classes can be availed at no extra cost. However, there is a limit for missing the classes and it extends to four sessions maximum. The learners can contact the instructor for rescheduling the missed classes on a feasible date.